Heaven Scent Home Cleaning specializes in move in / move out house cleaning and maid services.
Detailed move-in cleaning services include everything in a routine house cleaning and then some. This is perfect for making your newly acquired home clean, sanitized and sparkling like brand new,  just the way you want it.
So what does the Heaven Scent Move-in / Move-out services include?
It is a standard Heaven Scent Home Cleaning session with cleaning services such as:
Cleaning inside cabinets and drawers
Cleaning in the fridge
Cleaning inside the oven
All our standard cleanings include dusting and washing of all reachable surfaces, wiping the outside of kitchen appliances & cabinets, basic cleaning of the bathrooms, and vacuuming & mopping of all floors. We also tailor cleanings to what you want to get cleaned!
Please note that we charge extra for this service and you will find that an additional cost for move in / move out cleaning is standard across the industry.
If you're moving to a new location, consider our move in / move out service as part of your relocation plans. When you vacate your house or apartment, cleanliness can determine whether or not your security deposit is returned. This could mean a few thousand dollars — money that could go toward making your new place feel like home — making cleaning services well-worth the cost. Our rates are competitive, and a clean living space left behind means a good recommendation from your landlord.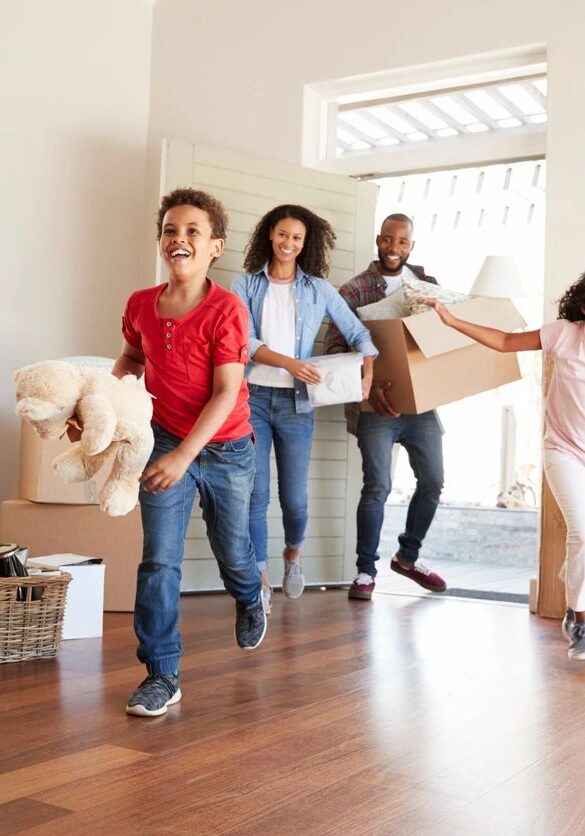 What does this service not include?
We charge extra for the following:
Cleaning Baseboards
Cleaning Closets
Cleaning Interior Walls
As you are aware, cleaning baseboards, doors, closets, walls, window seals, and frames are time-consuming and require additional resources. But don't worry! We offer affordable prices for these services so anyone can request them.
WHAT WE CAN'T CLEAN:
Interior and exterior windows
Carpet cleaning
Animal waste / excrement
Mold removal
Rust removal / Rust cleaning
Industrial cleaning
Lifting of heavy items / Moving furniture
Surfaces above arms reach
High ceiling fans